take 1 timer, product, 2022
netflix's original take 1 is performed by renowned korean musicians to give a song of their choice the greatest live performance they can muster and all in a single take. we designed 8 different types of timers from the alphabet letter of the title. each timer represents the shape of the alphabet in a unique form and is given to an artist.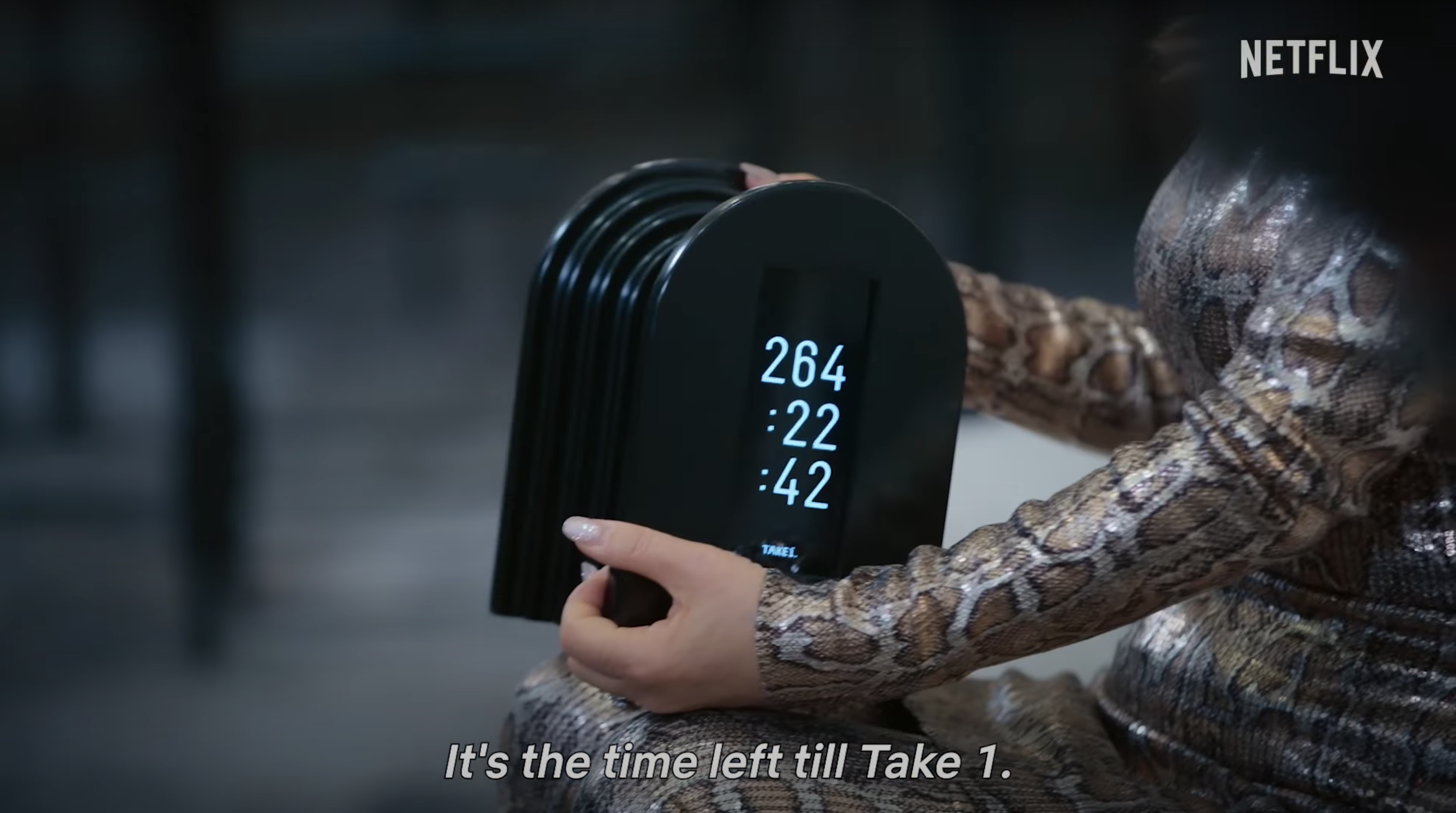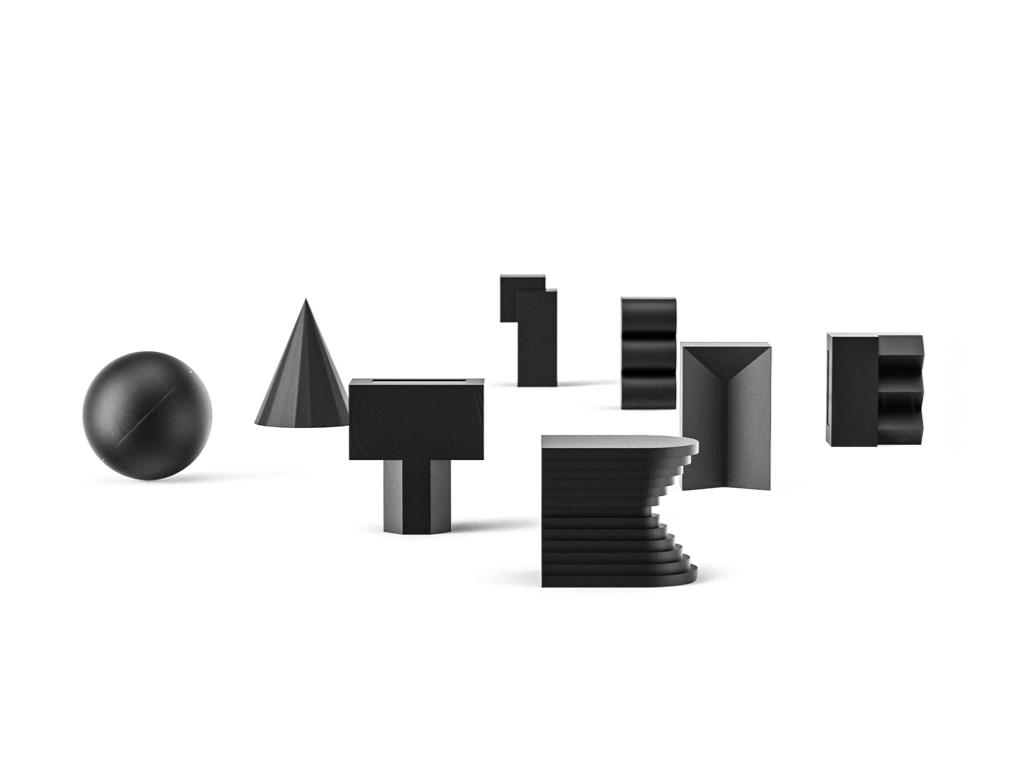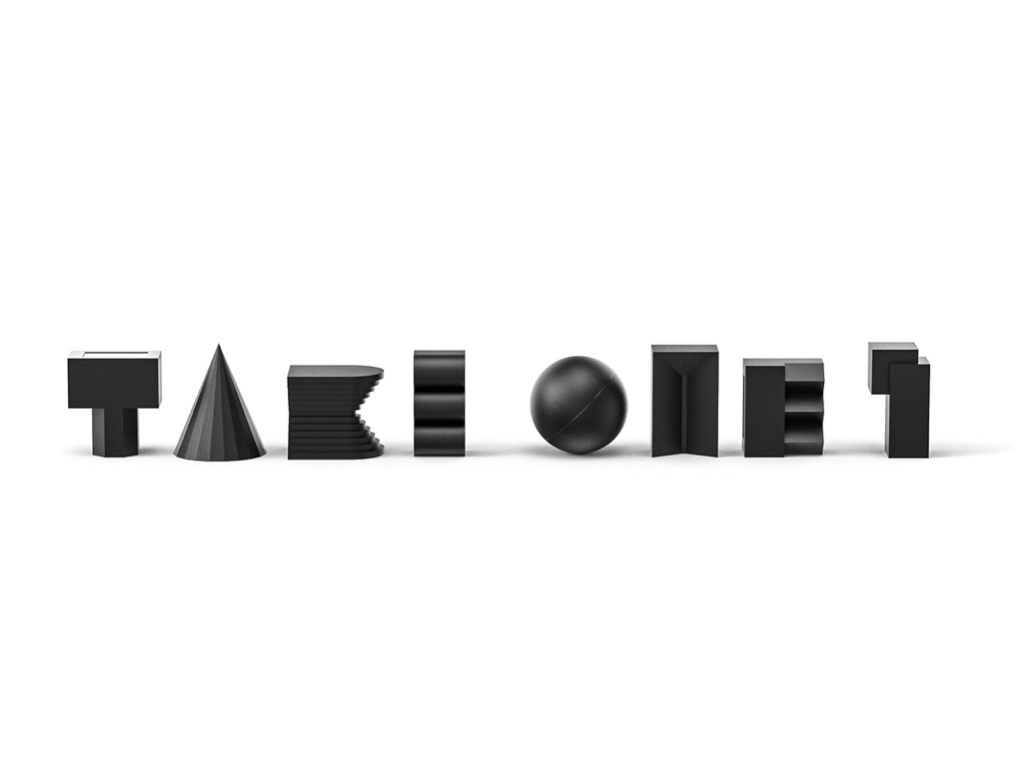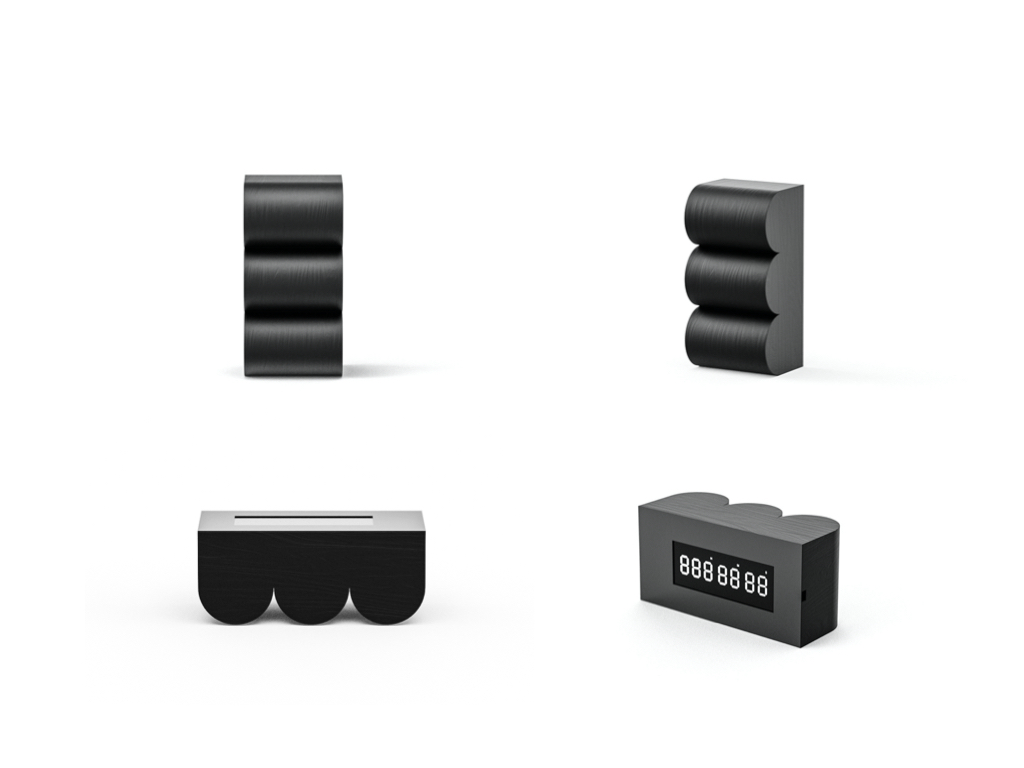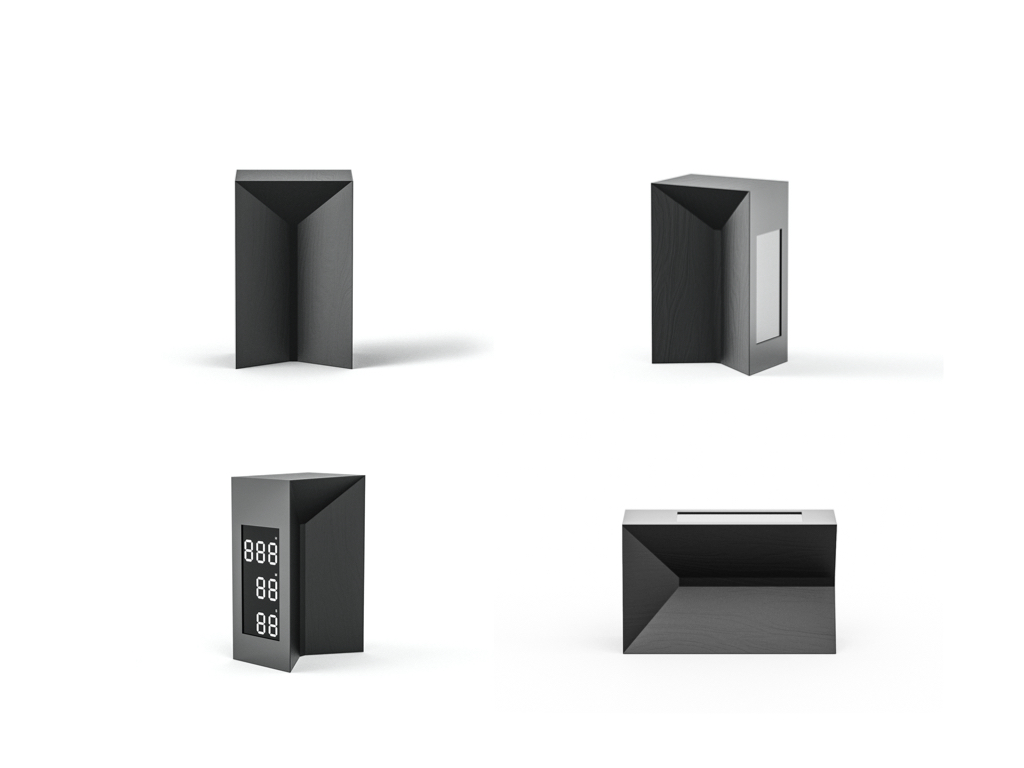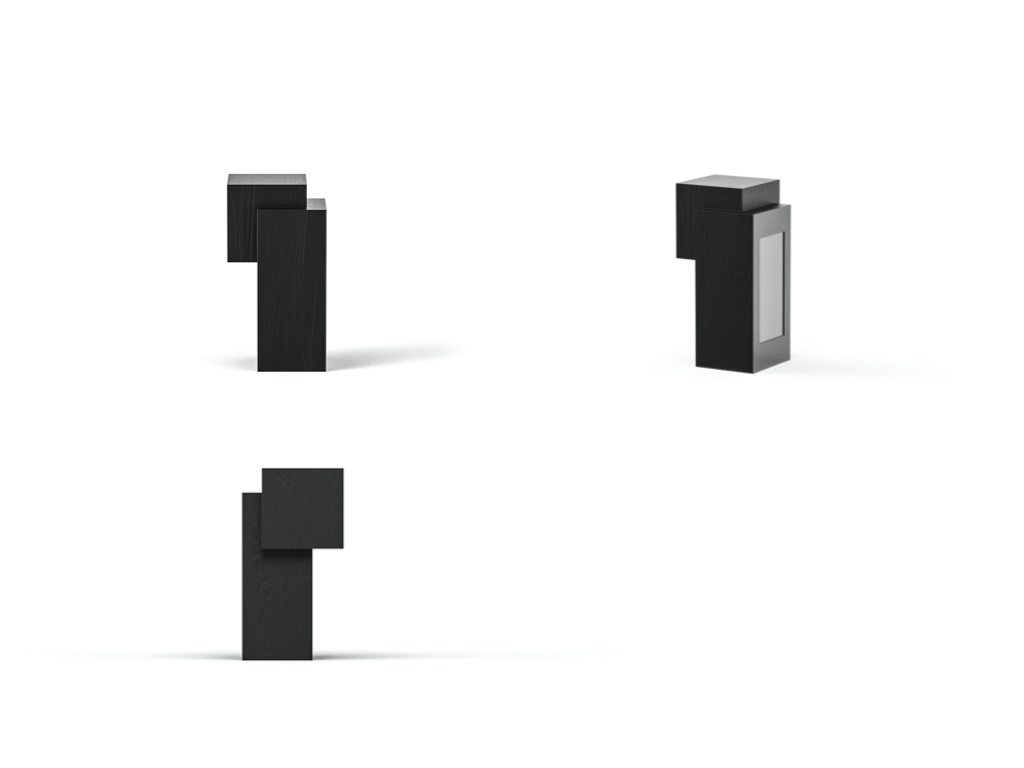 abc pictograph fonts_in the history of letters there have been many ancient forms of pictorial symbols that ...
+
opening a door to music to discover a beauty.music boxes are often closed and the movement inside is not easily seen. fascinated by the hidden mechanism...
+
record word player, installation, 2020
records change the way you treat music. this is because it entails a laborious process and effort to take out a record...+