habit & reflection, product, 2013
it is natural to get attracted by what is being familiar with and natural to touch one's mind when you are away from home. this experience eventually led to looking back on myself. i was surprised to see how easily i found myself fitting into a new environment while staying in nepal for 3months. the combination of my previous experiences and sensibility to an unfamiliar place became a useful tool to demonstrate my own design language. the natural materials and color tones of nepal fascinated me to create a series of baskets and rugs. each object is influencing the others to make a range of works in series.
materials
rush, brass
collaboration
fiber weave
studio photos by jandee kim
kathmandu, nepal
exhibited
space b-e, it's all about material, 2014.09, korea.
national museum of contemporary art, design an- other language, 2013.07 – 2014.05, korea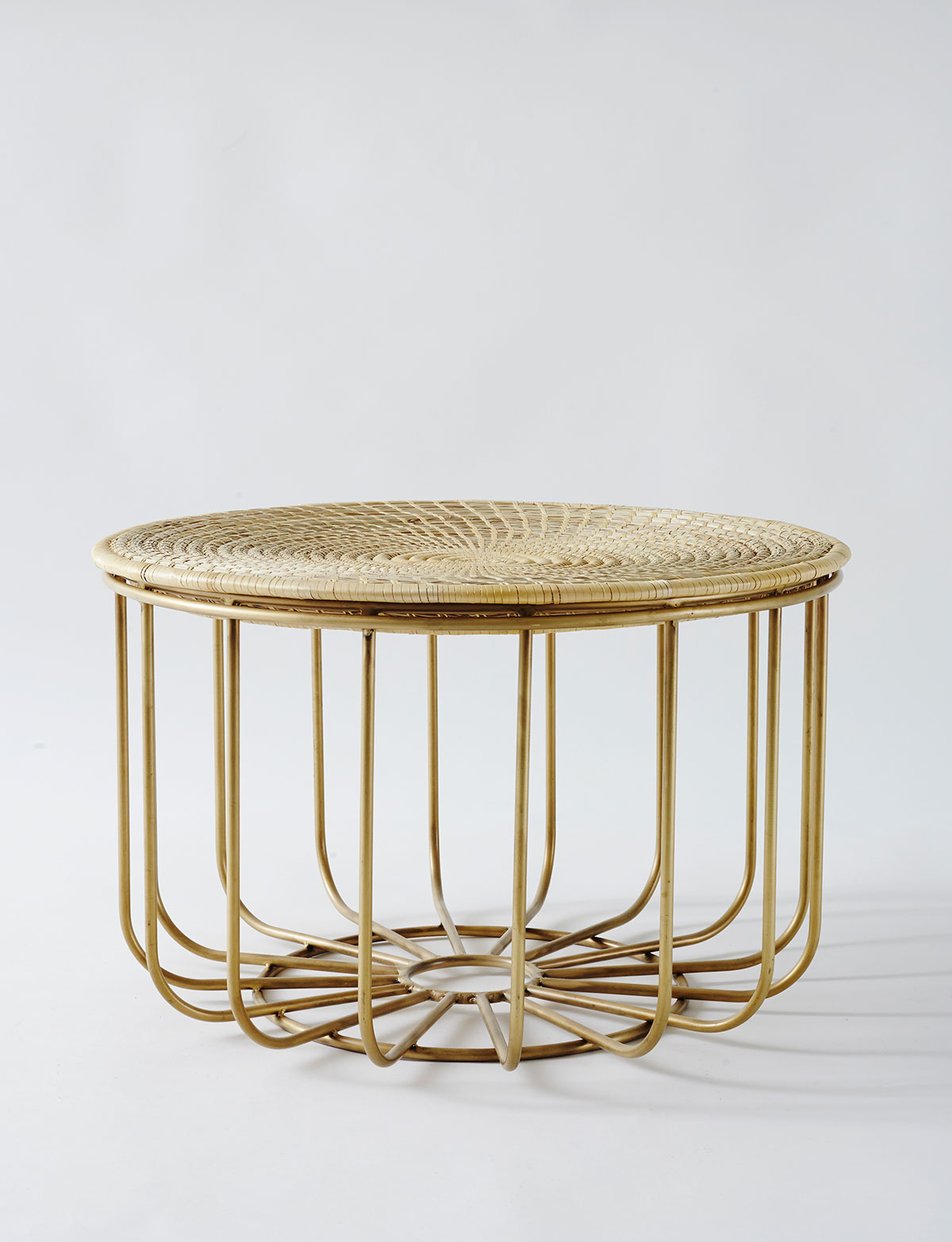 dooot hanger, product, 2018
they are striving to coin a creative and useful language of design based on their close observation and discovery of their surroundings and objets ...+


sine collection, product, 2014
sine collection is a hanger system for clothing and accessories inspired by the regular tempo of sine wave. the collection consists of a clothes rack ...+


tulip candleholder, product, 2015
tulip candleholder combine vintage and modern forms. tulip's soft forms conform to the gentle flame of the candle. a beautiful centerpiece. user could...+